List of schools in Denmark represented by us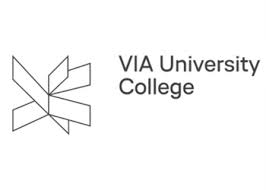 VIA has 3 campuses, Horsens (main campus), Herning. It is one of the biggest colleges in Denmark, and also offers a summer school for college students each year in July and August.
You can study:
Horsens Campus: Software Tech Engineering, Architectural Tech and Construction Engineering, Climate Supply Engineering
Herning Campus: Fashion Design, Branding and Marketing Management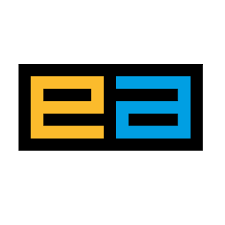 Business Academy Southwest
The academy is of middle size offering smaller classes and a more personal atmosphere. The campus is in Esbjerg.
You can study:
AP Degree programs: Computer Science and Multimedia Design
Top-up Bachelor programs: Software Development, Web Development
Business Academy Southwest
The college is in Haderslev, where you can study 1 degree in English. The campus is relatively small and intimate, and therefore studying at UCsyd is like being a member of a "big family".
You can study:
Elementary School Teacher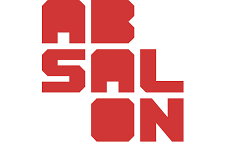 University College Absalon
The college has 2 campuses.
You can study:
Vordingborg campus: International Honours Degree in Teaching (4 years)
Kalundborg campus: Bachelor of Engineering in Biotechnology (3,5 years)
List of schools that we can also help you to get admitted to
These are universities and colleges, with which we do not have contracts. However, we can still help you to apply.
We offer assistance with the application procedure, accommodation, and job search. This service costs Ft. 110.000 (approx € 275). 50% of this fee is to be paid at the beginning of the procedure (registration), and 50% if you are accepted.
Established in 1928, Aarhus University has since developed into a major Danish university with a strong international reputation across the entire research spectrum. The school is attended by more than 40 000 students.

Copenhagen Business School
The school was established in 1917 and is the Highest ranking Business School in Denmark. Today, with 20,000 students and 1,500 employees, CBS is one of the largest business schools in Europe and one of the 8 Danish universities.
The University of Copenhagen is a public research university in Copenhagen, Denmark. Founded in 1479, the University of Copenhagen is the second-oldest university in Scandinavia and ranks as one of the top universities in the Nordic countries and Europe.
Technical University of Denmark
DTU is recognized internationally as a leading university in the areas of the technical and the natural sciences, renowned for its business-oriented approach, focus on sustainability, and amazing study environment. It ranks among Europe's leading engineering institutions.
IT University of Copenhagen
The IT University of Copenhagen was established in 1999 and is Denmark's leading university focusing on IT research and education. They deliver state-of-the-art teaching and research within computer science, business IT, and digital design.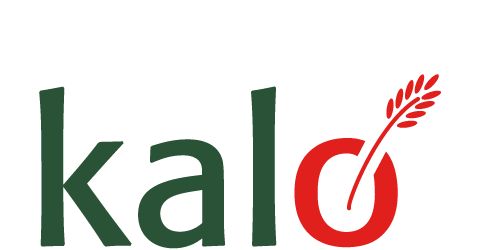 Kalø Organic Agricultural College
Kalø is the only organic Agricultural College in Denmark with around eighty to a hundred students and about twenty employees passionate about organic farming. Here you can study to be an organic farmer or farming assistant.
Metropolitan University College
The Metropolitan University College, also referred to as Metropolitan UC or MUC, is a university college offering a range of bachelor's degree and academy profession degree programs in Copenhagen, Denmark.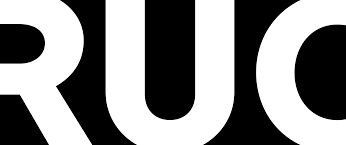 Roskilde University is a Danish public university founded in 1972 and located in the Eastern part of Roskilde. The university awards bachelor's degrees, master's degrees, and Ph.D. degrees in a wide variety of subjects within social sciences, the humanities, and natural sciences.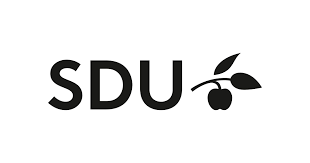 The University of Southern Denmark is a university in Denmark that has campuses located in Southern Denmark and in Zealand. The university offers a number of programs in the fields of the humanities, social sciences, natural sciences, health sciences, and engineering.